Termite Inspection Process
State of Hawaii law requires the termite inspector to properly, visually inspect your property. The inspector will identify hollow areas, observe visible signs of activity in all accessible areas. Inaccessible areas, such as locked rooms, within walls, behind appliances, under carpets etc. are reported on the State of Hawaii Termite Inspection Report.
We kindly ask that the property seller or agent of the seller ensure all areas of the property are accessible and/or unlocked to the best of their ability. Please provide any documentation (if available) regarding prior termite treatment for the property. Please advise that your termite inspection report is only valid up to 15 calendar days.
Click Here to Download the TIR Request Form
OR
To Schedule a Termite Inspection Today, Please Fill Out the Form Below
Termite Inspection Request
Our Guarantee
We operate under the highest professional standards and keep up with the latest industry practices and products to keep our clients, their pets, and our environment safe. We pride ourselves in the number of loyal, repeat customers we have acquired since our beginnings. Your Satisfaction is Guaranteed with us!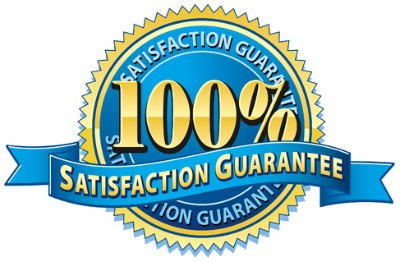 Get a FREE Home or Business Pest Control Quote!
Service Areas
Menehune Pest Management is the #1 Company providing Island Side Professional Termite & Pest Control Services for Oʻahu including the following areas: Hawaii Kai, Waimanalo, Kaneohe, Oahu, Waianae, North Shore, Kapolei, Wahiawa, Mililani & Moanalua.