Vikane
Sulfuryl Fluoride, or commonly known as Vikane, is used for tent fumigation and is guaranteed to eliminate drywood termites by penetrating deep into the wood of your property. This fumigant is a colorless, odorless, non-staining, noncorrosive and non-flammable gas.
To learn more, below are downloadable versions of Vikane's Label and Safety Data Sheet.

Chloropicrin: Warning Agent
Chloropicrin is a colorless liquid with a very strong odor, and it causes eye irritation and tearing when used in small quantities. It is a warning agent to deter persons from entering and remaining in the structure during the fumigation.
To learn more, below are downloadable versions of Chloropicrin's Label and Safety Data Sheet.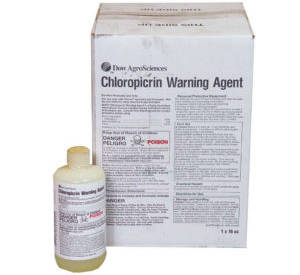 Our Guarantee
We operate under the highest professional standards and keep up with the latest industry practices and products to keep our clients, their pets, and our environment safe. We pride ourselves in the number of loyal, repeat customers we have acquired since our beginnings. Your Satisfaction is Guaranteed with us!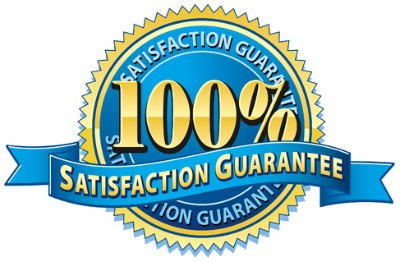 Get a FREE Home or Business Pest Control Quote!
Service Areas
Menehune Pest Management is the #1 Company providing Island Side Professional Termite & Pest Control Services for Oʻahu including the following areas: Hawaii Kai, Waimanalo, Kaneohe, Oahu, Waianae, North Shore, Kapolei, Wahiawa, Mililani & Moanalua.