Frequently Asked Questions (FAQs)
Is your company a local company?
Yes. Our owner is born and raised in Hawai'i.
Do you subcontract your work?
No. All our work is conducted by Menehune Pest Management employees. Our fumigation is conducted by our sister company, Menehune Pest Management Fumigation Services.
Do you accept credit card payment? Is there an additional fee?
Yes, we accept all major credit cards. There is an additional fee of 3% on all invoices totaling over $1,500.00.
Do you charge for an initial assessment?
We offer complimentary consultations for your concerns. However, if you are contacting us regarding a termite inspection for a sale or purchase of a home the report does have a fee as it is a legal document for your transaction.
What parts of Hawaiʻi do you service?
We service the ENTIRE island of Oʻahu. Outer island services are not available by our company at this time, but we will be more than happy to refer you to some local trust-worthy companies.
Our Guarantee
We operate under the highest professional standards and keep up with the latest industry practices and products to keep our clients, their pets, and our environment safe. We pride ourselves in the number of loyal, repeat customers we have acquired since our beginnings. Your Satisfaction is Guaranteed with us!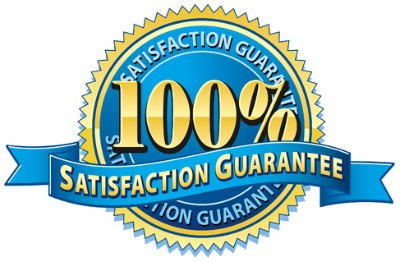 Get a FREE Home or Business Pest Control Quote!
Service Areas
Menehune Pest Management is the #1 Company providing Island Side Professional Termite & Pest Control Services for Oʻahu including the following areas: Hawaii Kai, Waimanalo, Kaneohe, Oahu, Waianae, North Shore, Kapolei, Wahiawa, Mililani & Moanalua.