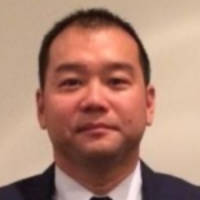 Jason Sahara, Owner/General Manager, AKA The Bug Killer
Jason Sahara is the owner and general manager and has over 20 years experience in the termite and pest control industry. He has been a certified applicator (certification numbers A15542 and C50817) since 1999 as well as a licensed Pest Control Operator (PCO-1253) since 2009. He is certified in Urban IPM. He has outstanding reviews on Yelp.
Jason is a graduate of Iolani School. He attended college at the University of Colorado where he earned a BSBA in Marketing and Hawaii Pacific University where he earned his MBA (with distinction) in Human Resource Management. Jason also currently serves as a LoadMaster in Hawaiʻi Air National Guard.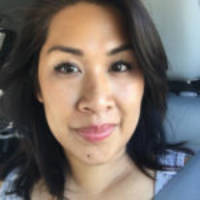 Marilou Sahara, Operations Manager
Marilou serves as the Operations Manager and hails originally from Norway. She attended Hawaii Pacific University where she earned a BSBA in Travel Industry Management and an MBA in accounting. She is fluent in English, Norwegian, and Tagalog.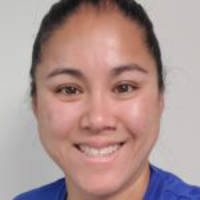 Pua Tancredi-Ching, Office Manager
Pua Tancredi-Ching serves as the Office Manager and has over 10 years experience in the termite and pest control industry. She has been a certified applicator (certification number C50717) since 2008 and a licensed Pest Control Field Representative (PCFR-1374) since 2013.
Pua is a graduate of Saint Francis High School and received her BA in Psychology from Pacific University in Forest Grove, OR. Pua proudly served in Hawaiʻi Army National Guard for 10 years.
Our Guarantee
We operate under the highest professional standards and keep up with the latest industry practices and products to keep our clients, their pets, and our environment safe. We pride ourselves in the number of loyal, repeat customers we have acquired since our beginnings. Your Satisfaction is Guaranteed with us!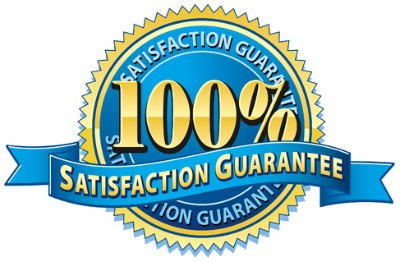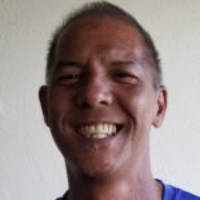 Alex Arao, Field Operations Manager
Alex serves as the Field Operations Manager and has over 20 years experience in the termite and pest control industry. Alex has been a certified applicator since 2000 (certification number C50005).
He was born on the Valley Isle and graduated from Lahainaluna. Alex enjoys spending time with his family, outdoor sports and camping. Alex also has numerous 5star ratings on YELP.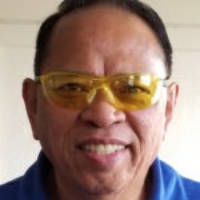 "Braddah J", Professional Technician
Frederico Pan Jr, better known as "Braddah J", has been a part of the pest control industry since 1979. This has given him the extensive knowledge to allow customers the satisfaction of being "pest free".
He is a graduate of Farrington High School and has 3 children. In his spare time, Braddah J enjoys playing music and rejoicing in his faith at his churchʻs ministry.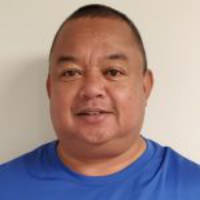 Kyle Buck, Professional Technician
Kyle serves as one of our professional technicians. He has over 20 years in the industry which has allowed him to obtain a passion for what he does. Kyle loves being challenged with customer's concerns that allowing him to build his knowledge while assisting them in their time of need.
Kyle has 4 children and 9 grandchildren. During his time away from work, He attends baseball games with his oldest grandson. He enjoys spending quality time with each and every one of his kids and grandkids. Kyle is strong in his faith and worships at Pearlside Church. His faith keeps him going strong and allows him to regroup so he is able to better serve his customers.
Get a FREE Home or Business Pest Control Quote!
Service Areas
Menehune Pest Management is the #1 Company providing Island Side Professional Termite & Pest Control Services for Oʻahu including the following areas: Hawaii Kai, Waimanalo, Kaneohe, Oahu, Waianae, North Shore, Kapolei, Wahiawa, Mililani & Moanalua.