Cockroaches become a serious pest of multifamily dwellings, restaurants and large commercial enterprises as they can easily move to find many areas where they can thrive. Roaches prefer warm moist areas and generally can be found nested within 20 feet of water. They are omnivorous and are nearly impossible to totally eliminate by reducing food or water.
How can I get rid of them?
Baiting is the best technique to eliminate roaches. It is best to put a tiny bit of bait in 50-100 locations in the kitchen, bathrooms, laundry, and near any other source of water. Baiting may need to be done, because baits tend to dry out, and become unpalatable to Roaches. Also, do not spray pesticides on the bait, because it will become unattractive.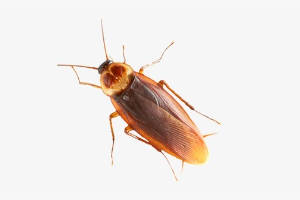 Our Guarantee
We operate under the highest professional standards and keep up with the latest industry practices and products to keep our clients, their pets, and our environment safe. We pride ourselves in the number of loyal, repeat customers we have acquired since our beginnings. Your Satisfaction is Guaranteed with us!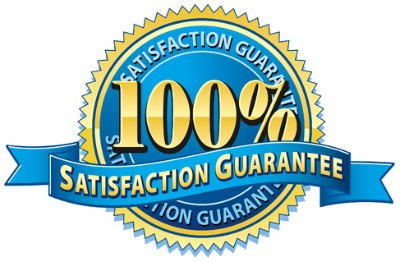 Get a FREE Home or Business Pest Control Quote!
Service Areas
Menehune Pest Management is the #1 Company providing Island Side Professional Termite & Pest Control Services for Oʻahu including the following areas: Hawaii Kai, Waimanalo, Kaneohe, Oahu, Waianae, North Shore, Kapolei, Wahiawa, Mililani & Moanalua.