Fumigation Division is NOW OPEN!
Menehune Pest Management (PCO 1397) is proud to present our sister company, Menehune Pest Management Fumigation Services (MPMFS – PCO 1566). Although it is a brand new Hawaiʻi owned and operated entity, our owners, office staff and fumigators have decades of experience and embrace the various conditions of tent fumigation to ensure your property is treated as our own, whether residential or commercial.
The tropical weather here in Hawaiʻi make our paradise susceptible to Drywood termites. Fumigation is the process to 100% effectively eradicate this problem when performed properly.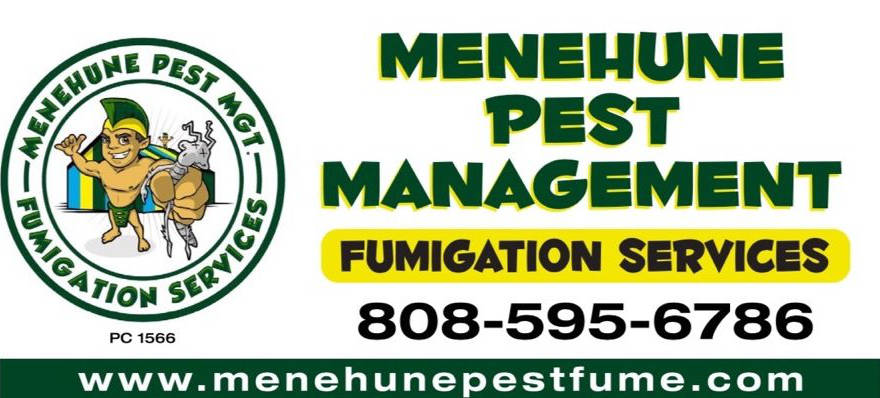 Our Guarantee
We operate under the highest professional standards and keep up with the latest industry practices and products to keep our clients, their pets, and our environment safe. We pride ourselves in the number of loyal, repeat customers we have acquired since our beginnings. Your Satisfaction is Guaranteed with us!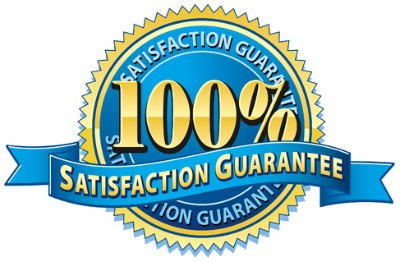 Fumigation Process
Specialized tarps are used to enclose your property to keep the Vikane gas contained to effectively treat your home for Drywood termites. Vikane gas is introduced into your home and displaced throughout with the assistance from circulation fans strategically placed inside. Chloropicrin, a warning agent, is placed inside of the structure. We place secondary locks to secure your home, preventing you and unwanted guests from entering while these tarps are covering your home. The tarps will be removed the next business day after the allotted time and efficacy has been achieved. The secondary locks will remain on the property until our certified professional has deemed it safe for you and your family to re-enter.
How to Prepare for Tent Fumigation
Chemicals Used for Tent Fumigation
Get a FREE Home or Business Pest Control Quote!
Service Areas
Menehune Pest Management is the #1 Company providing Island Side Professional Termite & Pest Control Services for Oʻahu including the following areas: Hawaii Kai, Waimanalo, Kaneohe, Oahu, Waianae, North Shore, Kapolei, Wahiawa, Mililani & Moanalua.