The typical mouse you find in your home has an excellent sense of hearing, touch, smell, and taste. They are good climbers, swimmers, runners, jumpers, and are capable of invading nearly any structure they wish just after the first cold snap (September, October), through holes as small as a dime. Once inside the home, mice seek out warm areas such as under stoves, ovens, dishwashers and fiberglass attic insulation.
Damage, Disease, and Risk
Mice constantly chew, damaging automobile wiring and creating fire hazards in electrical wiring, as they nest and play in attics where they leave droppings and tunnel thousands of permanent holes in fiberglass insulated attics, reducing the 'R-value' of the insulation by as much as 50%, after several years and several infestations.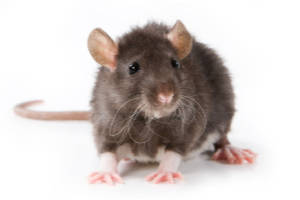 Our Guarantee
We operate under the highest professional standards and keep up with the latest industry practices and products to keep our clients, their pets, and our environment safe. We pride ourselves in the number of loyal, repeat customers we have acquired since our beginnings. Your Satisfaction is Guaranteed with us!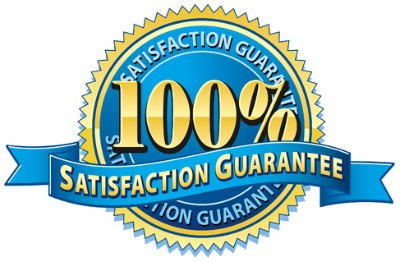 Get a FREE Home or Business Pest Control Quote!
Service Areas
Menehune Pest Management is the #1 Company providing Island Side Professional Termite & Pest Control Services for Oʻahu including the following areas: Hawaii Kai, Waimanalo, Kaneohe, Oahu, Waianae, North Shore, Kapolei, Wahiawa, Mililani & Moanalua.