Termites are Dangerous to Your Home — You Must React Quickly to Prevent Property Loss!
Termites are a source of anxiety for homeowners. The discovery of eaten wood areas or mud tubes signals a real headache for most people. Menehune Pest Management can help, but first we need to ensure that they are really termites that you are seeing.
There are a variety of characteristics that help in telling the difference between them. The swarming variety of each has wings and both may have the same size and coloring. Termites, however, always have wings that are longer than the body, while ant wings are about the same length of the body. Ants have bodies segmented into three parts while termites have a body with no obvious segments.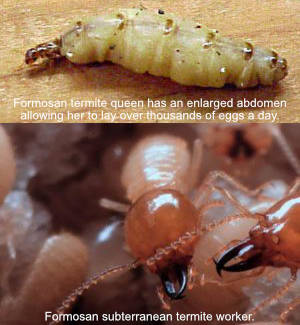 Our Guarantee
We operate under the highest professional standards and keep up with the latest industry practices and products to keep our clients, their pets, and our environment safe. We pride ourselves in the number of loyal, repeat customers we have acquired since our beginnings. Your Satisfaction is Guaranteed with us!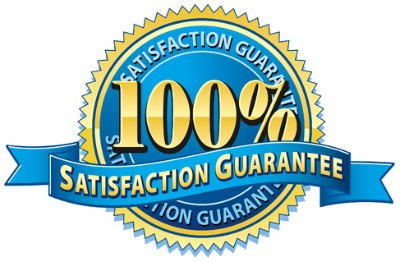 Get a FREE Home or Business Pest Control Quote!
Service Areas
Menehune Pest Management is the #1 Company providing Island Side Professional Termite & Pest Control Services for Oʻahu including the following areas: Hawaii Kai, Waimanalo, Kaneohe, Oahu, Waianae, North Shore, Kapolei, Wahiawa, Mililani & Moanalua.