Residential & Commercial Services
Whether you are in need of termite or pest control services for a residential or commercial property, Menehune Pest Management will assist with them all.
Pest Control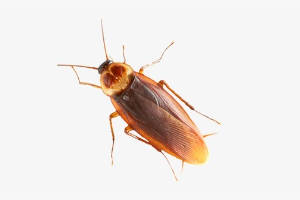 Rodent Control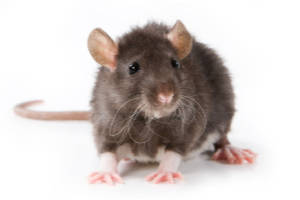 Fleas & Ticks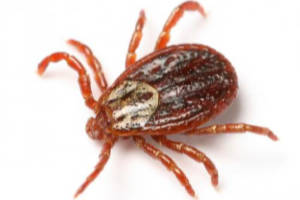 Bed Bugs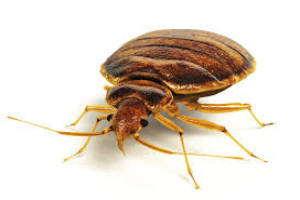 Ground Termite Control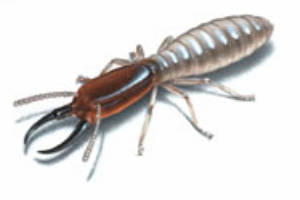 Sentricon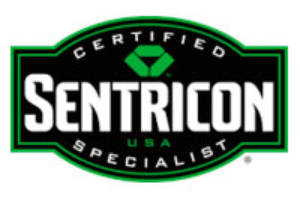 Tent Fumigation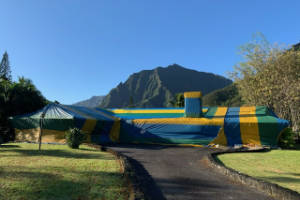 Spot Treatment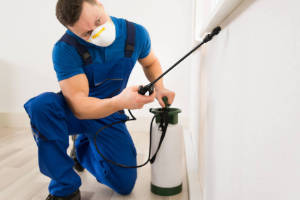 Termite Inspection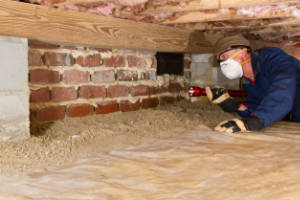 Our Guarantee
We operate under the highest professional standards and keep up with the latest industry practices and products to keep our clients, their pets, and our environment safe. We pride ourselves in the number of loyal, repeat customers we have acquired since our beginnings. Your Satisfaction is Guaranteed with us!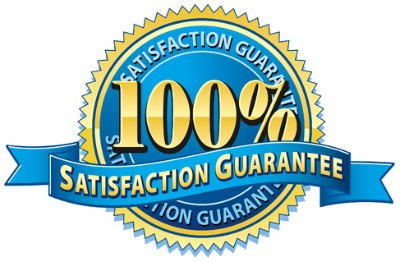 Get a FREE Home or Business Pest Control Quote!
Service Areas
Menehune Pest Management is the #1 Company providing Island Side Professional Termite & Pest Control Services for Oʻahu including the following areas: Hawaii Kai, Waimanalo, Kaneohe, Oahu, Waianae, North Shore, Kapolei, Wahiawa, Mililani & Moanalua.