When to Consider a Spot Treatment
We offer both tent fumigation and spot treatments for termites. The efficacy of a spot treatment as opposed to a full tenting is really dependent upon the ability of the technician working your property. There are so many locations both obvious and not so obvious as well as totally inaccessible areas that this method is a significantly less reliable method of pest control.
The main reason our customers choose this method is usually cost. But when it comes to termites, you're looking at a very destructive pest and one that can severely affect the value of your largest asset, your home. We don't recommend this route unless you've already had a tenting and some additional activity has been found.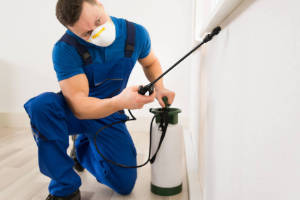 Our Guarantee
We operate under the highest professional standards and keep up with the latest industry practices and products to keep our clients, their pets, and our environment safe. We pride ourselves in the number of loyal, repeat customers we have acquired since our beginnings. Your Satisfaction is Guaranteed with us!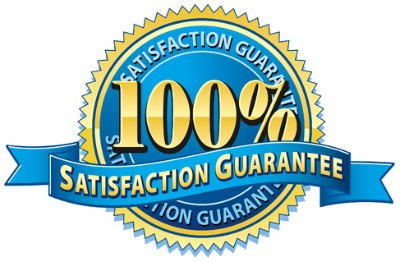 Get a FREE Home or Business Pest Control Quote!
Service Areas
Menehune Pest Management is the #1 Company providing Island Side Professional Termite & Pest Control Services for Oʻahu including the following areas: Hawaii Kai, Waimanalo, Kaneohe, Oahu, Waianae, North Shore, Kapolei, Wahiawa, Mililani & Moanalua.