Fleas and ticks live outside around your home in grass. Dogs that are permitted to run through infested meadows can pick up hundreds of ticks in just one day. A tick requires blood from people or animals to survive, ticks in your home will attach themselves to you, your family members or your pets. You should always check your body—and those of your children and pets—after being outside in an area known to have ticks.
How Do We Fix Your Flea & Tick Problem?
We will use the appropriate chemical to flush out and eliminate your flea or tick infestation. It is imperative that you get in contact with us if you suspect ticks are invading your home because tick bits are dangerous, and can lead to rashes and diseases that will need medical treatment quickly.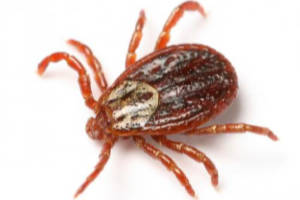 Our Guarantee
We operate under the highest professional standards and keep up with the latest industry practices and products to keep our clients, their pets, and our environment safe. We pride ourselves in the number of loyal, repeat customers we have acquired since our beginnings. Your Satisfaction is Guaranteed with us!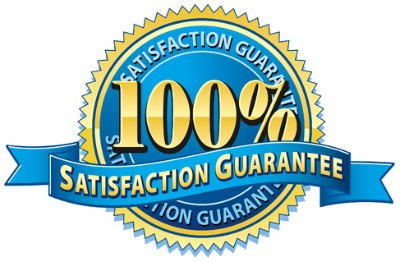 Get a FREE Home or Business Pest Control Quote!
Service Areas
Menehune Pest Management is the #1 Company providing Island Side Professional Termite & Pest Control Services for Oʻahu including the following areas: Hawaii Kai, Waimanalo, Kaneohe, Oahu, Waianae, North Shore, Kapolei, Wahiawa, Mililani & Moanalua.