What's Under Your Sheets?
Bed bugs feed nearly everywhere. They THRIVE in your home, hospitals, college dorms, offices, schools, buses, cars, movie theaters, etc. They can live for several months without a blood meal, meaning they can linger in your furniture, bags and suitcases for a long time. This means they can travel with you just about everywhere you go.
Bed bugs popular hiding places are behind baseboards, cracks and crevices and folded areas of beds and box springs, electrical wall plates, picture frames and wallpaper.
Signs of infestation or activity include but are not limited to finding actual bed bugs, reddish brown case skins, small black brownish spots and/or blood smears on bedding. They primarily bite humans leaving itchy red welts. However, not everyone reacts the same and you may be bit but not have markings.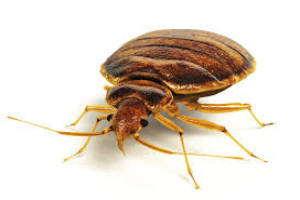 Bed Bug Eradication Process
Menehune Pest Management's professional technicians have decades of experience when dealing with bed bugs. Their expertise allows their trained eye to detect bed bugs unforeseen to a normal individual.
Regular inspections are critical when determining where the infestation is occurring. Once our professionals determine the life stage of the bed bugs and how infested your property is, they are able to create the best strategic extermination plan for you.
We utilize various treatments to ensure your home is bed bug free. Treatment areas may be your sofa, mattress and box spring. But along with the common areas you may see a bed bug, we also focus on the surrounding areas, such as, cracks and crevices, nightstands, baseboards, outlets and switch plates.
Our Guarantee
We operate under the highest professional standards and keep up with the latest industry practices and products to keep our clients, their pets, and our environment safe. We pride ourselves in the number of loyal, repeat customers we have acquired since our beginnings. Your Satisfaction is Guaranteed with us!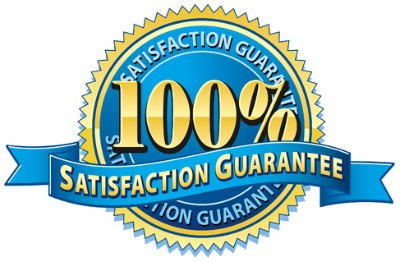 Get a FREE Home or Business Pest Control Quote!
Service Areas
Menehune Pest Management is the #1 Company providing Island Side Professional Termite & Pest Control Services for Oʻahu including the following areas: Hawaii Kai, Waimanalo, Kaneohe, Oahu, Waianae, North Shore, Kapolei, Wahiawa, Mililani & Moanalua.