Why Sentricon®?
The Sentricon® system is the No. 1 brand in termite protection. It was the first baiting system to eliminate termites at the source and continues to lead the way with advanced technologies and optimized service practices. Trust the scientifically designed system most proven to destroy entire colonies — queen and all. After all, it's not your house, it's your home.
Efficacy of Sentricon®
The Sentricon® system works through a unique combination of bait and behavior. No wonder more than 60 published scientific articles based on field tests completed by the USDA Forest Service and research conducted by 30 universities and external research contractors document the efficacy of the Sentricon system to eliminate termite colonies.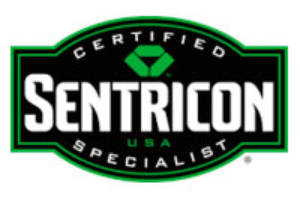 The Sentricon® System at Work!

Our Guarantee
We operate under the highest professional standards and keep up with the latest industry practices and products to keep our clients, their pets, and our environment safe. We pride ourselves in the number of loyal, repeat customers we have acquired since our beginnings. Your Satisfaction is Guaranteed with us!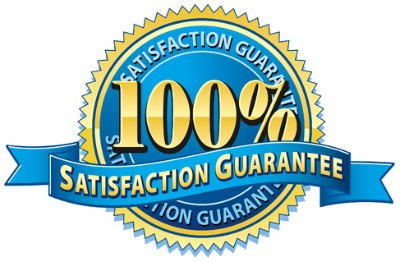 Get a FREE Home or Business Pest Control Quote!
Service Areas
Menehune Pest Management is the #1 Company providing Island Side Professional Termite & Pest Control Services for Oʻahu including the following areas: Hawaii Kai, Waimanalo, Kaneohe, Oahu, Waianae, North Shore, Kapolei, Wahiawa, Mililani & Moanalua.